Jane Lazarus, Ed.S., NCSP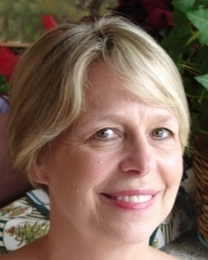 School Psychology Main Campus Site Manager, Department of Clinical and School Psychology
(954) 850-2748
jlazarus@nova.edu
Office: Maltz Building
Education:
Ed.S. Florida International University
M.Ed. Florida Atlantic University
Professional Interests
Jane M. Lazarus, Ed.S. is a Florida licensed and certified school psychologist who serves as the Fort Lauderdale Campus Site Manager for the school psychology program at Nova Southeastern University's (NSU) College of Psychology. She holds the credential of nationally certified school psychologist (NCSP) and has over 30 years experience in the Broward County, Florida Public Schools as a school psychologist. Jane is a recipient of the Florida School Psychologist of the Year Award and the Phil Seat Award for exemplary service. Her current interests include student supervision and mentorship. She believes that the quality of the supervision one receives is critical because it sets the tone for the rest of the beginning practitioner's career.
News and Events