Psychology Careers: High Demand For Dedicated Experts 
If you're passionate about changing lives for the better: helping kids, families or anyone struggling with difficult mental or emotional roadblocks, your dedication is in demand. A professional or graduate psychology degree from Nova Southeastern University will open doors in careers:
Within schools, law firms, police departments, HR, hospitals, clinics, prisons
At public agencies, corporations of all sizes, government and academia
Counseling Pre-K-12 kids, adults, substance abuse sufferers or employees
Conducting groundbreaking research or teaching future practitioners
Specialist Degree and Continuing Education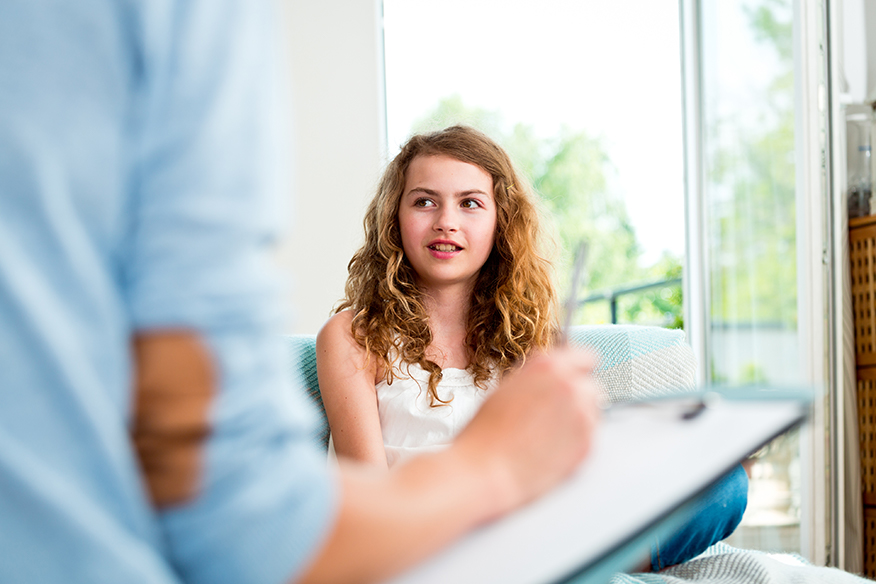 Specialist Degree Program: Psy.S. in School Psychology
Address the most urgent challenges in our educational system today.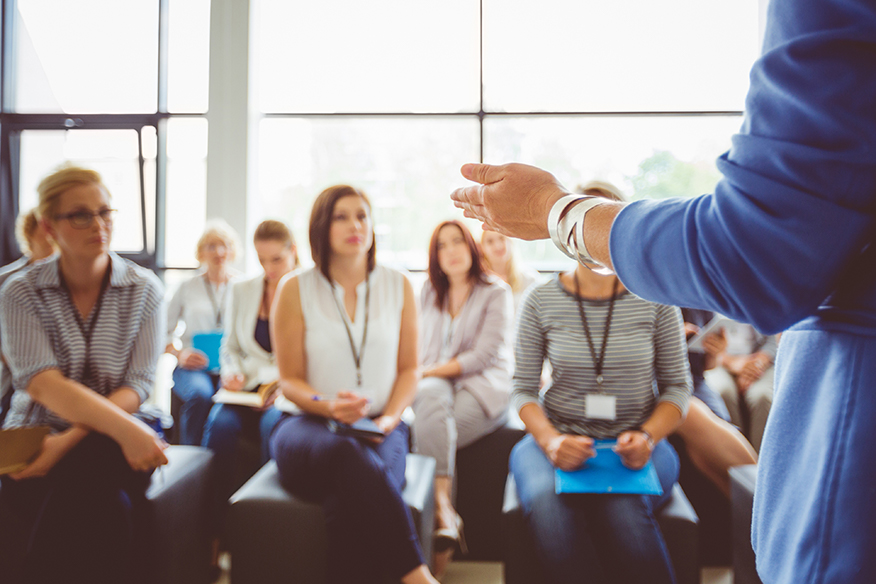 Continuing Education
Discovery all the opportunities to reach your full potential with NSU.
Why Choose NSU?
Evidence-based programs
Renowned faculty: close mentoring relationships
Small classes - available slots strictly limited
Specialized research in your preferred area
Diverse clinical opportunities rarely available elsewhere
Request Info
14% Projected Increase
Growing "much faster than the average for all occupations"
Occupational Title
Change, 2018-28
Psychologists
14%
26,100
Clinical, Counseling and School Psychologists
15%
23,800
Industrial-Organizational Psychologists
13%
200
Psychologists, All Other
12%
2,100
Source: U.S. Bureau of Labor Statistics, Employment Projections program
Median Annual Wages by Industry