School Psychologists Benefit from "Much Faster Than Average" Growth
As more government leaders realize – and prioritize – the vital role of a school psychologist in addressing violence, diverse student academic challenges and many other of today's most urgent educational issues, school boards are facing a shortage of qualified experts in Florida and nationwide.
According to the U.S. Department of Labor's Occupational Information Network (O*Net) database, school psychologists are projected to grow "much faster than average." The Nova Southeastern University Psy.S. School Psychology program is NASP- and NCATE-accredited and DOE-Approved: preparing you to help children succeed academically, socially, and behaviorally.
Smaller classes assure you more interaction with our national school psychology experts. NSU's faculty is considered by many of their peers to be among the best in the profession. Convenient evening and weekend schedules keep you progressing without interrupting your career.
DOE-approved, Recognized by NASP and NCATE

Approved by Florida Department of Education (DOE)

Holds "National Recognition" by the National Association of School Psychologists (NASP)

Accredited by the National Council for Accreditation of Teacher Education (NCATE)
Fast Facts

1 of 10
Psy.D. in School Psychology programs in the nation accredited by the Commission on Accreditation of the American Psychological Association.

3
Doctoral programs accredited by the Commission on Accreditation of the American Psychological Association.

15
On-site psychology clinics where students can get real-world experience in varying areas of study.
Quick Facts
Delivery Options
Offered on campus in Fort Lauderdale/Davie and Tampa.
Start Dates
Fort Lauderdale/Davie: classes start in August. Apply by January 8 (early admission) or June 30 (regular admission).  Tampa: classes start in January. Apply by November 15.
Tuition
Tuition for the degree program is $910 per credit hour.
Degree Completion
NSU's Psy.S in School Psychology program is structured as a four-year, on-campus curriculum for working professionals: minimum of 79 total credits to complete, including 1-year internship. (Also available: three-year program for non-working, full-time students.)
Which School Psychology Degree is Right for Me –
Psy.S. or Psy.D.?
If your goal is to work directly with children in K-12 schools, the Psy.S. degree enables you to graduate sooner, at less cost. If you seek teaching, researching or senior-level roles, you'll likely need to earn your doctorate.
Psy.S. in School Psychology
National standard for entry into this specialized field
About three years of study + full-time, one-year internship 
Graduate sooner, enter field faster:
Qualifies you to pursue comprehensive practice and career advancement primarily in schools or related settings
May qualify for private or independent practice (varies by state)
Psy.D. in School Psychology
Highest level of education in this specialized field
About five to six years of study + full-time, one-year internship
Qualify for broader or higher-level career roles:
Comprehensive practice and career advancement in schools, private/independent practice, hospitals 
University teaching 
Research 
Possibly greater eligibility for other credentials
Meet Our National School Psychology Experts
Unique Clinical and Internship Experiences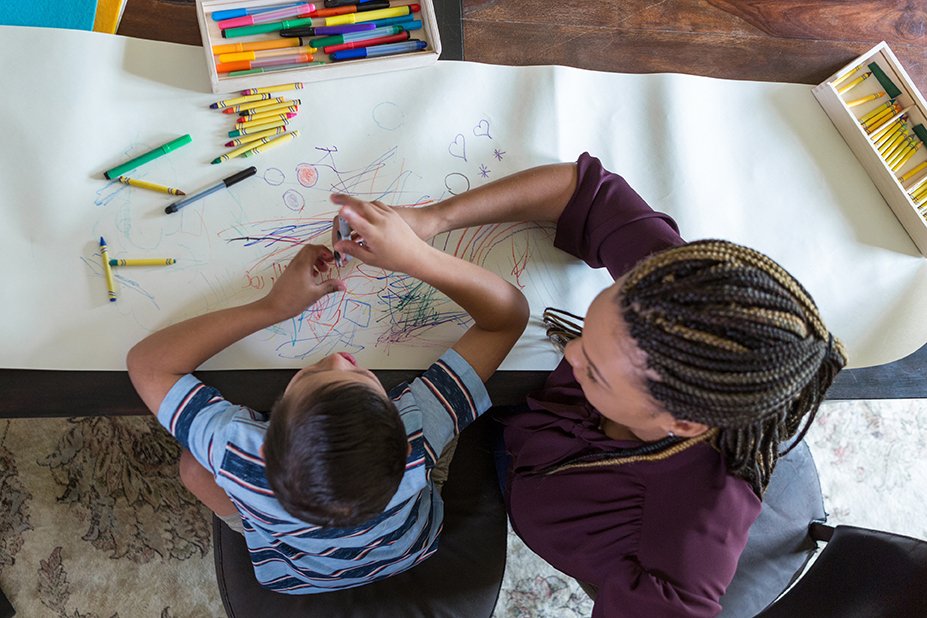 Why Choose NSU?
Smaller classes
Fully accredited and DOE-approved
Empirically based curriculum
Nationally renowned faculty
Convenient weekend/evening classes