Available Psychology Scholarship Opportunities
Your desire to help people is admirable — all you need is a means to get there. We want to ensure pursuing a degree in psychology at Nova Southeastern University is an attainable goal for everyone, including you. Discover NSU's variety of psychology scholarship opportunities that can help jumpstart your career.
Clinical Psychology Student Scholarships
How to Get a Psychology Scholarship
Once you find a psychology scholarship opportunity, please confirm that you meet the eligibility requirements before applying. Follow all the necessary steps identified in the specific scholarship you selected. All submitted application packets are reviewed by individual scholarship committees comprised of College of Psychology faculty members. If you are an NSU employee using a tuition waiver, you are not eligible for institutional scholarships. You may also find additional funding opportunities at the American Psychological Association website. For more information contact Kirk Berner, Director of Student Services, at (954) 262-5727 or email kirk@nova.edu.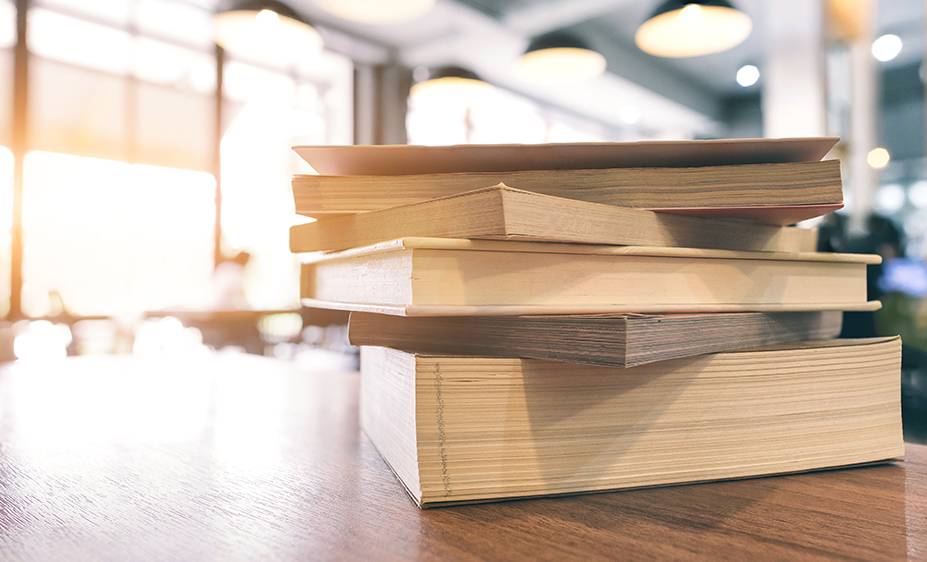 Tuition and Fees
Learn about the value of an NSU education and what it takes to be a Shark.
Financial Aid
See how the Office of Student Financial Assistance can help move your career forward.