Accredited. Evidence-Based. Exceptional Clinical Experience.
When you consider NSU's accredited, rigorous curriculum; nationally known faculty with specialized experience in your chosen concentration; uniquely diverse clinical opportunities; and nearly 100% match rates; the evidence is clear. The NSU Psy.D. Clinical Psychology program is your strongest choice to build a health service psychologist career.
Our program is founded on the practitioner-informed-by-science model, preparing you to provide empirically supported or evidence-based assessment and intervention methods and to evaluate their efficacy.
Seven concentrations within the Psy.D. program ensure you the ability to focus on the issues that interest you most – with deep faculty expertise in each area of specialty.
APA-CoA Accredited

The College of Psychology's Doctor of Philosophy (Ph.D.) program in Clinical Psychology is accredited by the Commission on Accreditation of the American Psychological Association. Questions related to the accredited status of the program should be directed to the Commission on Accreditation:
Office of Program Consultation and Accreditation
American Psychological Association
750 1st Street, N.E., Washington, D.C. 20002
Phone:
(202) 336-5979
/ E-mail:
apaaccred@apa.org
Web:
apa.org/ed/accreditation
Unique Clinical Experiences: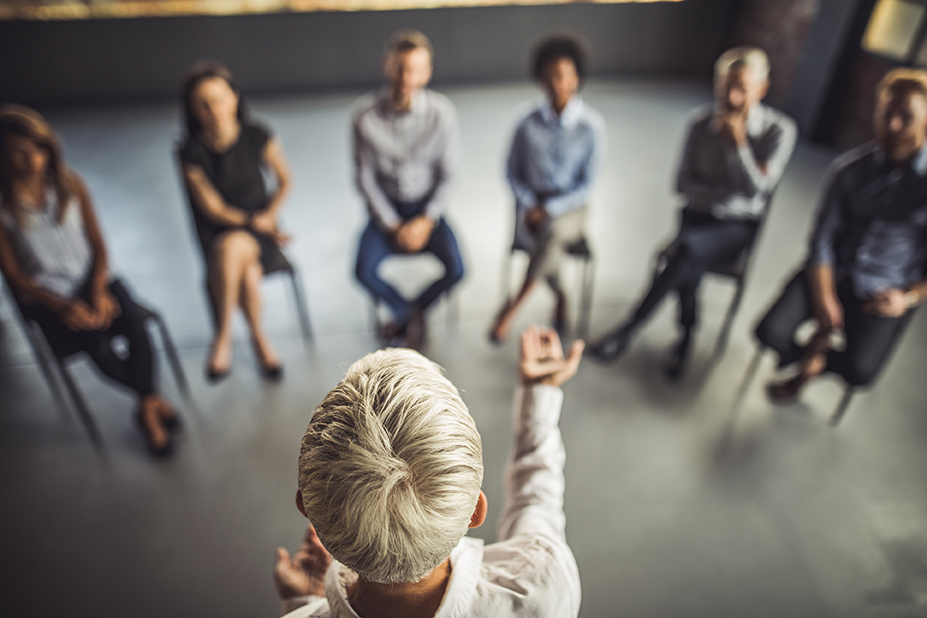 The unusually broad perspective you'll gain from your clinical practice experience at the NSU Psychology Services Center will give you a significant career edge. Our 15 on-campus working clinics treat a diverse South Florida population and many international visitors:
Under the direction of faculty, diagnose and create treatment plans for patients spanning multiple nationalities, ethnicities, cultures, races and languages.
Gain access to a wider, more varied range of psychological conditions.
Work side-by-side with nationally respected faculty; many hold APA and other high-level industry roles, lead national conferences and speak internationally.
Quick Facts
Delivery Options
Held on Fort Lauderdale/Davie campus.
Start Dates
The Clinical Psychology Psy.D. program is offered once per year, beginning in August. Submit your application by January 8.
Tuition
Tuition for the degree program is $1,308 per credit hour.
Degree Completion
NSU's Psy.D. in Clinical Psychology program is a five-year curriculum, including a minimum of 119 total credits to complete, successfully passing the Clinical Competency Examination, and completing a one-year internship to be eligible for the degree.
Why Choose NSU?
APA-CoA accredited
Seven concentrations with specialized faculty experience
Prepares you for state licensure as doctoral-level psychologist
Unique clinical opportunities: 15 onsite clinics, diverse patients
High demand for our grads: nearly 100% matching success during internships, with close to 90% getting first choice nationwide
Request Info
Average Psychologist Salary