Admission Requirements
Welcome! We appreciate your interest in the NSU Clinical Psychology Psy.D. program and strive to make your admissions experience as smooth as possible. Please review all requirements below. Don't hesitate to reach us at (954) 262-7563 or by email with any questions.
A few tips before you begin:
You may select the option to apply for both the Psy.D. and Ph.D. programs.
We recommend that you start at least one to two months prior to the application deadline, as the admissions process does take time.
All documents submitted to NSU must include your name on every page.
Document format must be either Word (.docx, .doc) or Acrobat (.pdf) only.
Minimum Core Requirements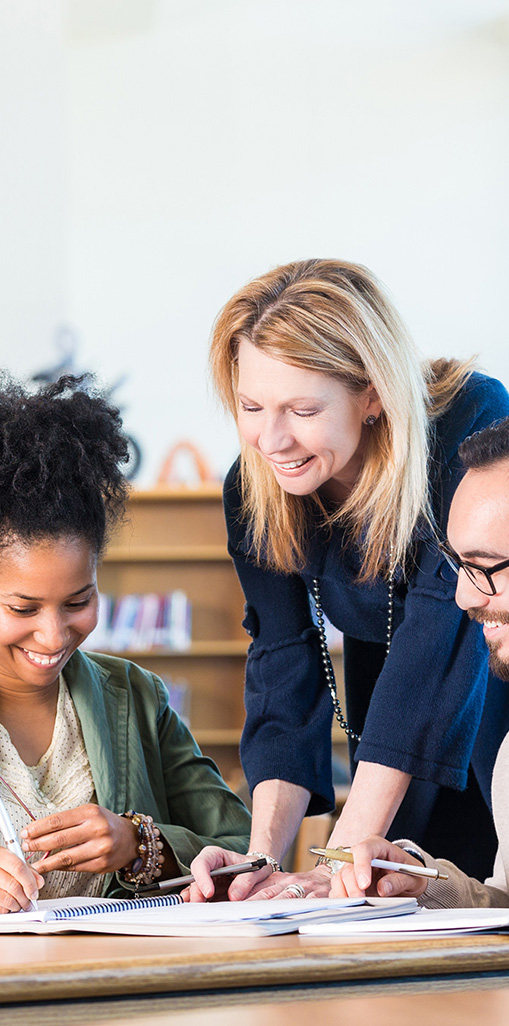 Baccalaureate degree from a regionally accredited institution.
3.0 undergraduate GPA average (4.0 scale) OR 3.5 graduate-level GPA average (4.0 scale) based on 18 semester hours minimum, which must be completed by end of fall semester of your senior year.
3 semester hours of statistics.
18 semester hours in psychology.
(Required 18 semester hours of psychology coursework waived with Graduate Record Examination (GRE) Psychology Test score of 600 or higher).
3-credit-hour experimental psychology course (recommended).
Complete GRE scores (Verbal, Quantitative and Analytical writing) required. (Combined score greater than 297 for GRE verbal and quantitative preferred). Please see adjusted GRE requirements below for students enrolling in the Fall 2022 semester.
GRE Psychology Test recommended, but not required.
Candidates for the degree must also possess, with or without reasonable accommodation, multiple abilities and skills including:
Intellectual, conceptual, integrative, and quantitative abilities.
Intrapersonal, communication, behavioral, and personal attributes including empathy, emotional self-awareness, and emotional maturity.
GRE Requirement for Fall 2022 Semester
In order to support our applicants during the COVID-19 pandemic, the College of Psychology has decided to make the following changes for those applying for admission to the Fall 2022 semester (Doctoral and Specialist programs) or Winter 2022 (Specialist program, Tampa).
Effective immediately, GRE scores ARE NOT required for admission to the following programs: 
Specialist Program
School Psychology Psy.S. 
Doctoral Programs
Clinical Psychology Ph.D. 
Clinical Psychology Psy.D.
School Psychology Psy.D. 
Doctoral program applicants who do not hold the bachelor's degree in psychology must have a minimum of 18 credit hours in psychology OR they may submit the Psychology Subject Test of the GRE with a score of 600 or better. (Please note that due to COVID-19, the subject area is not currently being offered).
These changes are temporary and only for Fall 2022 doctoral program applicants and for Winter and Fall 2022 School Psychology Specialist program applicants.
Questions about this update should be directed to gradschool@nova.edu or (877) 380-2860.
What Enhances Your Application?
Higher GPA and GRE scores, indicating greater potential to complete doctoral-level work
Previous courses taken, especially quantitative for Ph.D. and biological for Clinical Health and Clinical Neuropsychology
Previous clinical and research experience
Evidence of your interest in psychology
Your personal statement
Your three letters of recommendation
Follow these 9 Steps to Apply
Complete online 

application form

.
To access a step-by-step guide on the application process, click here. 

Remember to submit your non-refundable $US 50 application processing fee.

Once your application and processing fee is received, you'll be able to upload your supplemental documents to "Supplemental Documents" on your user profile.

Upload Statement of Professional Goals.

 This statement of your professional experiences should include descriptions of: your clinical experience; research experience; areas in psychology of greatest interest to you; and goals.

Send Curriculum Vitae or Resume.
Obtain three academic or professional letters of recommendation.

 Once NSU receives your application processing fee, you'll be able to enter Recommender's Email Addresses. They will receive an email with a link to your application. Your recommenders should fill out this form electronically and upload their letter.

Include official transcripts.

 Make sure you include all colleges or universities you attended and mail directly to 

Enrollment Processing Services (EPS).

 

This includes agency evaluation of foreign degrees for determination of U.S. equivalence (including Canadian transcripts). International students should visit 

http://www.nova.edu/internationalstudents

 for further information.*

Submit GRE scores

. (GRE Code: 5516)

If applicable, send English proficiency scores.

 International student applicants should submit English proficiency scores. Visit 

Requirements for Obtaining an I-20

 to learn more.
Next Steps: Committee Review + Your Interview
Once you've submitted your completed application and uploaded your supplemental documents, your file is sent to our faculty committee for review. This review process may take several weeks, depending upon time of year. (You can check your status online anytime via the application portal.)
If you are selected during our review process, you'll be invited to an on-campus interview. (We'll notify you well in advance, giving you time to make travel and lodging arrangements.)
Once all interviews are completed and final committee decisions have been made, you'll be notified at the email address you have on file.
If you are admitted, you'll have until April 15th to respond to our offer, in accordance with guidelines established by the Commission on Accreditation of the American Psychological Association.
Your Application Deadlines
| Location | Terms Offered | Interview Days | Deadlines |
| --- | --- | --- | --- |
| Main Campus | August (Fall) | Thursday, December 9, 2021 | Early November 1, 2021 |
| Main Campus | August (Fall) | | January 8, 2022 |
Where to Mail Your Transcripts
Nova Southeastern University
Enrollment Processing Services
Attn: College of Psychology
3301 College Avenue P.O. Box 299000
Fort Lauderdale, Florida 33329-9905
For International Students:
Nova Southeastern University
Attn: Enrollment Processing Services
3301 College Avenue
Fort Lauderdale, Florida 33329-9905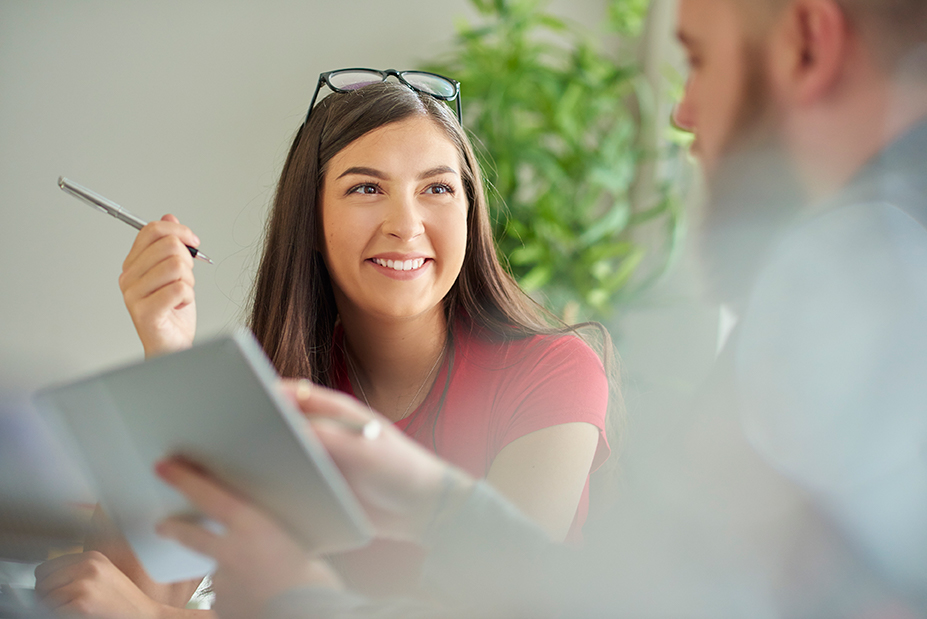 Interview Days: December and February
If you're invited to interview with us, those personal interviews are held on Interview Days each December and February. Our graduate admissions office will need your completed application and all supplemental documents by January 8th for the following fall admission consideration. The first Clinical Interview will be in early December. Students are admitted only once per year for classes that start in the fall semester.