Christian DeLucia, Ph.D.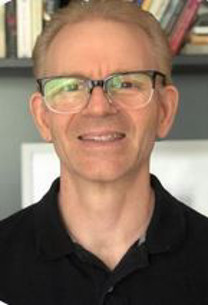 Professor
Full-Time Faculty, Department of Clinical and School Psychology
(954) 262-5810
cdelucia@nova.edu
Office: Maltz 1081
Education:
Ph.D. Arizona State University
M.A. Arizona State University
B.A. Lehman College: City University of New York
Professional Interests
Dr. DeLucia is a Professor in the College of Psychology. His current research examines the roles of professional treatments and community-based 12-step organizations in supporting recovery from substance use disorders. He is also interested in statistical and methodological issues relevant to the design and analysis of psychosocial interventions.
News and Events