Bady Quintar, Ph.D., ABPP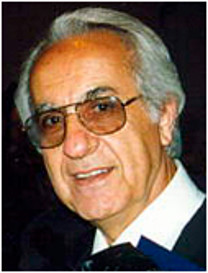 Professor
Full-Time Faculty, Department of Clinical and School Psychology
Adjunct Professor
Part-Time Faculty, Department of Counseling
(954) 262-5751
badyq@nova.edu
Office: Maltz 2066
Education:
Ph.D. University of Kentucky
M.S. University of Miami
B.A. Emory University
Professional Interests
Bady Quintar, Ph.D., is a Professor at NSU's College of Psychology and Director of Training and Clinical Supervision of the Intensive Psychodynamic Psychotherapy Clinic. His research interests include Psychoanalytic Psychotherapy: Theory and Practice, Projective Techniques and Personality Theories.
News and Events