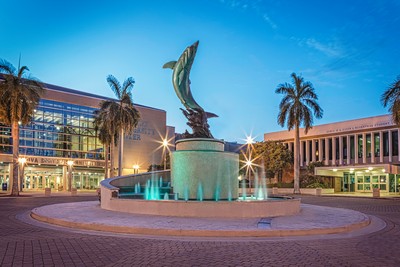 Friday, April 27, 2018
6:30 – 8:30 pm
Glenn Hotel - Autograph Collection
110 Marietta St. NW, Atlanta, Georgia 30303
3 minute walk from Omni
Network with alumni and VIP guests attending the 2018 American Counseling Association Conference.
RSVP Today!
(N# field is optional)
Not going to ACA?
Please update your alumni record!
Hosts
Mercedes Ballbe ter Maat, Ph.D., LPC, ATR-BC | Tara S. Jungersen Ph.D., LMHC, CCMHC, NCC
W. Bradley McKibben, Ph.D., NCC, ACS | Shannon Karl, Ph.D., LMHC, NCC, CCMHC, ACS
Carly A Paro Ed.D., LMHC | Patrick Powell, Ed.D., NCC, LPC, LMHC
Please forward invitation to fellow alumni. If you are interested in serving as a class representative host, please email Carlos Perez, Ed.D. at
perez@nova.edu
.