College of Psychology hosting alumni reception at NASP convention
Convention in February in San Antonio
The College of Psychology will be hosting an alumni reception during the National Association of School Psychologists convention in San Antonio.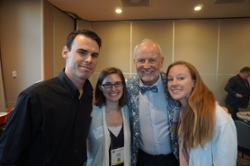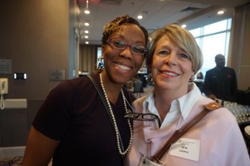 The reception will take place Feb. 23 from 7:30 to 9:30 p.m. At the Hilton Palacio del Rio's Rincon Alegre Lobby Bar. The hotel is located at 200 South Alamo St., one half block from the convention. Several college faculty will be attending the reception, including professors John Lewis, Ph.D., Ralph E. (Gene) Cash, Ph.D., ABPP, Sarah Valley-Gray, Psy.D., ABPP, and Scott Poland, Ed.D.
To register for the event, click here.