College faculty, students present at APA convention
125th annual convention took place in Washington, D.C.
College of Psychology faculty and students represented Nova Southeastern University at the 125th annual American Psychological Association convention, which took place Aug. 3-6 in Washington, D.C.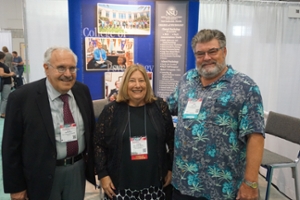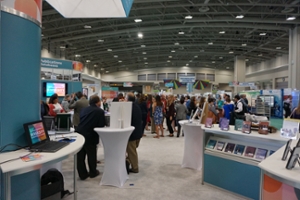 APA is the leading professional organization representing psychologists in the U.S. and includes over 117,000 researchers, educators, clinicians, consultants, and students as members. Faculty and students participated in panels such as "Transnational Approaches to Fighting Sexual Trafficking" with Professor Lenore Walker, Ed.D., and "Forensic Evaluation in a Criminal Setting" with Steven Gold, Ph.D.
Students also presented their research posters in one-hour sessions in the convention floor's poster rows. NSU posters shared space in the poster row with universities from across the country, as well as from other countries like South Korea and Japan. Attending the convention is both an educational and networking opportunity for NSU students.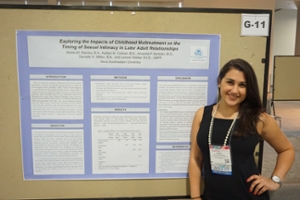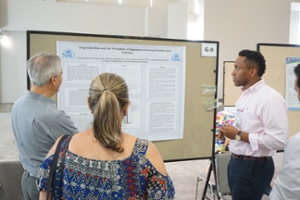 Outside of the convention, the College of Psychology hosted a reception for faculty and alumni at the Capital Hilton. NSU will participate in the 2018 APA convention, which takes place next August in San Francisco.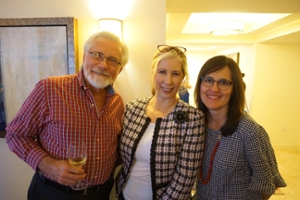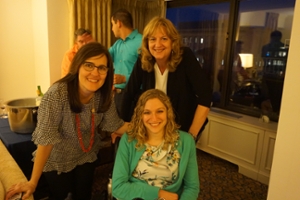 To see a playlist of APA videos featuring College of Psychology students, visit http://bit.ly/2v2Cr1Y.