Psychology student organization hosts diversity luncheon
Event started in 2001 following 9/11 attacks
The College of Psychology's Ethnic Minority Association of Graduate Students, or EMAGS, hosted in April 2018 its annual Diversity Luncheon.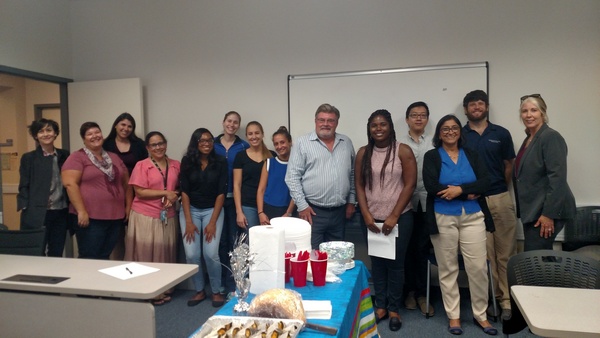 Multiple faculty attended the luncheon, along with Dean Karen Grosby, Ed.D. The event featured food donated by faculty and students that reflected their cultural and ethnic backgrounds. Students and faculty also shared other elements of their backgrounds, such as traditional musical instruments, dance, and poetry.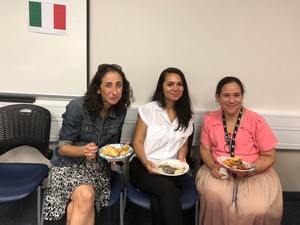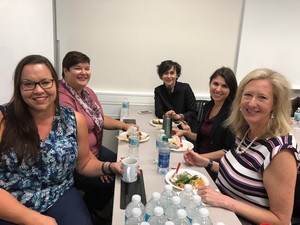 The Diversity Luncheon began in 2001 as a potluck lunch after the 9/11 terror attacks to offer students and faculty an opportunity to feel the spirit of togetherness. EMAGS also hosts diversity speaker events, organizes fundraisers for community organizations, and supports underrepresented students in the Clinical Psychology doctoral program.