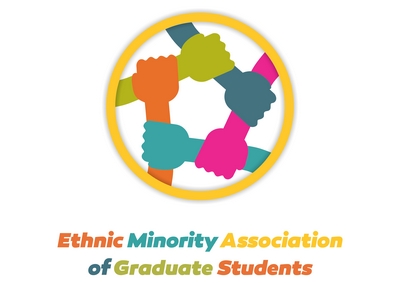 The Ethnic Minority Association of Graduate Students (EMAGS) at the College of Psychology at Nova Southeastern University was formed in 1994 by a group of students interested in multicultural issues in the mental health field.
Living in an area characterized by a diverse cultural population, we strongly believe that our academic and clinical training should correspond to the needs of our community. This organization was created to help graduate students expand their knowledge in providing services for major ethnic minority groups in the area. We look for speakers who can provide students with new methods, concepts, and services in the treatment and assessment of African Americans, Asian Americans, Native Americans, Latinos, and persons of Caribbean descent.
Through our monthly luncheon meetings and annual conferences, we hope to increase students' awareness of the need to develop culture specific communication/helping styles and to accommodate different ethnic and cultural expectancies in the psychotherapy/counseling situation. EMAGS not only serves as a medium to disseminate multicultural information, but also facilitates the building of a regional network of students interested in multicultural issues and supporting a diversified student body.