Counseling association newsletter publishes two articles by NSU students
Students in Clinical Mental Health Counseling concentration
Two graduate students from NSU's M.S. in Counseling program recently wrote articles that were published in the Winter 2020 newsletter of the Florida Association for Multi-Cultural Counseling and Development, or FAMCD, a division of the Florida Counseling Association.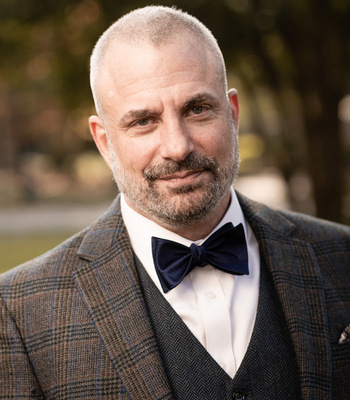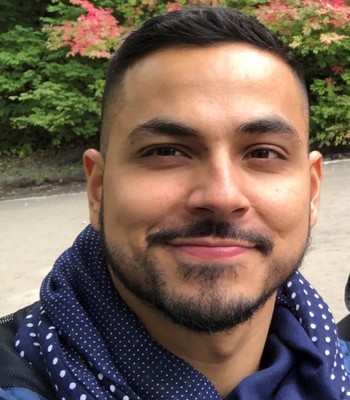 An article by Bruce Steinberg titled "A Patchwork of Protections" covered the patchwork of civil rights that members of the LGBTQ+ community face in Florida due to a lack of protections at the state or federal level. An article by Alessandro Antonucci titled "Immigrants in Therapy: Unique Challenges, Extraordinary Resilience" discussed the challenges that immigrants and refugees face when settling and adjusting to life in a new country. Both articles emphasized the need for counselors to understand these issues while providing therapy to clients from diverse backgrounds.
Assistant Professor Justin Maki, Ph.D., LPC, NCC, encouraged his students to submit articles to the FAMCD newsletter.
"I'm very proud of both of these students and their contributions to the newsletter, as well as for representing NSU and the Department of Counseling," Maki said.
To read the newsletter articles, click here.