Jaime Tartar, Ph.D.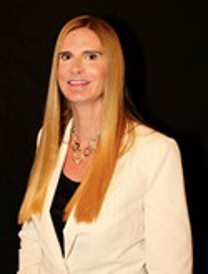 President's Distinguished Professor / Research Director
Full-Time Faculty, Department of Psychology and Neuroscience
(954) 262-8192
tartar@nova.edu
Office: Parker 231
Education:
Ph.D. University of Florida
M.A. Florida Atlantic University
B.S. Nova Southeastern University
Professional Interests
Jaime Tartar, Ph.D., is a Professor in the Department of Psychology and Neuroscience at NSU's College of Psychology. Dr. Tartar completed Postdoctoral Training at Harvard Medical School, where she studied the neurobiology of sleep and earned a certificate in Sleep Medicine from the Division of Sleep Medicine. She is widely published in many areas of neuroscience with topics ranging from basic cell physiology to clinical neurological impairments. Her research interests are focused on the mechanisms and consequences of acute and chronic stress in humans and the impact of normal sleep and sleep deprivation on emotion processing and physiological functioning.
News and Events